Adventure Tours (NO ELEPHANT)
Adventure Tours (NO ELEPHANT)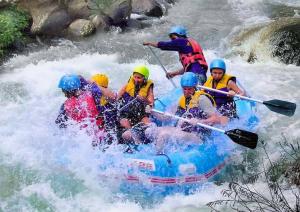 A1 Full Program Adventure With ATV
This program for person who love to enjoy rafting 5 km. in the real natural. Moreover excited with activities that challenge your ability are rope bridge and flying fox....
3,600
THB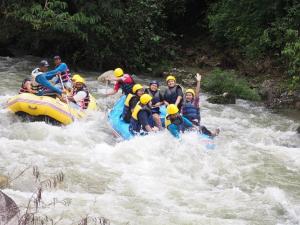 A2 Full Day ATV 1. hour. With Adventure
This program is a full adventure activities with waterfall. Also excited with rafting, ATV, Rope bridge and Flying fox as well. Moreover relaxing and enjoyable with waterfall....
4,200
THB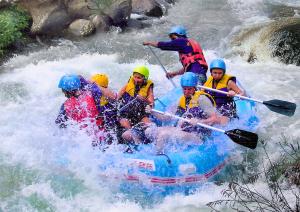 AS Full Program Rafting
This program is a full activity and adventure activities. Also excited with Rafting, Sky Walk and Zip Line as well. ...
1,800
THB