Tour Packages
Adventure Tours (NO ELEPHANT)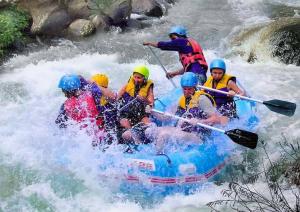 2,800
THB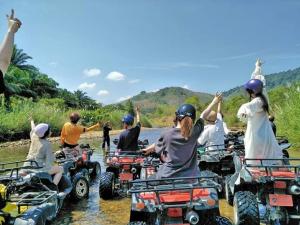 A2 Full Program Adventure With Waterfall
This program is a full adventure activities with waterfall. Also excited with rafting, ATV, Rope bridge and Flying fox as well. Moreover relaxing and enjoyable with waterfall....
3,600
THB
4,200
THB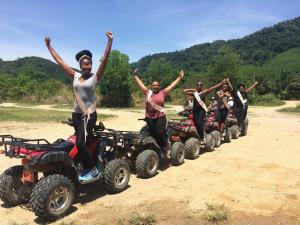 4,500
THB
Elephant Care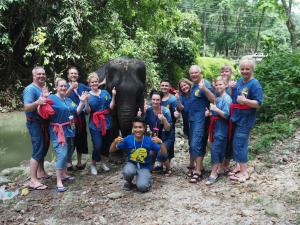 E1 Full day Elephant Care
Changing cloth to be a mahout and training a basic of elephant training course. Enjoy learning a basic of elephant training course....
2,500
THB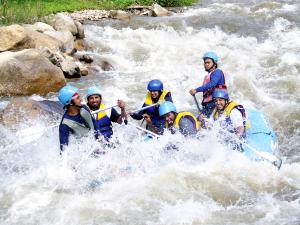 E2 Half day Elephant Care With Rafting
This elephant care program is a full day tour with fun and exciting. The Customer will have the opportunity to take care, touch and communicate with the elephants closely...
2,800
THB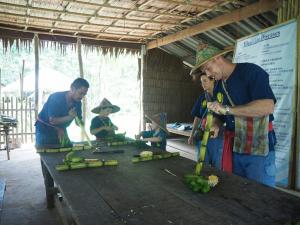 2,500
THB